Who are the MRC Group?
MRC Group is an approved installer within Africa of Promats Durasteel® fire & blast protection systems. We focus on the specification, installation and maintenance of 'turn-key' building passive fire & blast protection systems such as fire walls & ceilings, hinged and sliding fire doors, fire barriers, blast walls, transformer & valve enclosures and fireproof vaults and ducts. All the Durasteel® systems specified and installed are backed with international fire tests, material guarantees and workmanship warranties up to 10 years.
MRC Group is a member of the Green Building Council, registered with the Department of Labour, SAIOSH, Institute for Working at Heights, TIPSASA, Corrosion Institute Southern Africa, Construction Industry Development Board and B-BBEE Level 2.
We work closely with our clients within the construction, oil & gas, mining, industrial, commercial and retail market sectors providing the high quality fire and blast protection systems that meet your design requirements.
By working closely with clients to provide innovation from the earliest design stages through to final installation, we are able to provide the most cost-effective solutions, designed, manufactured and installed to the highest standards in the industry. This is then supported with our maintenance division providing continuous long-term maintenance of the supplied and installed Durasteel® fire protection and blast systems.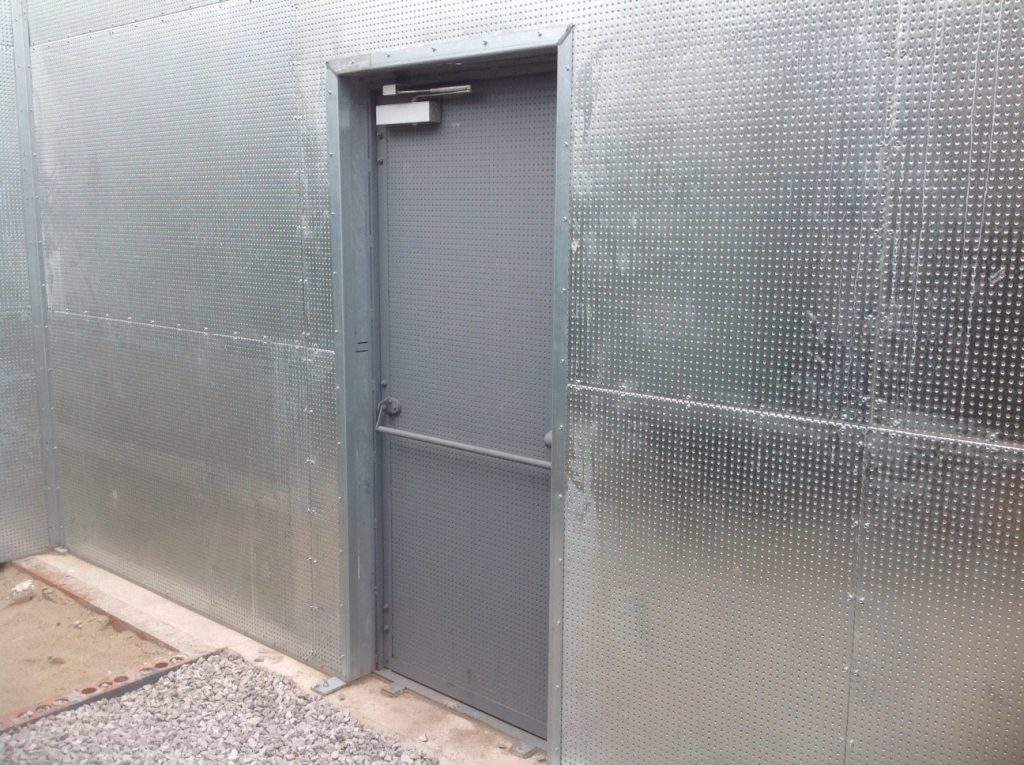 Where do we work?
MRC Group operates nationally through our regional operational supply chain, ensuring all our clients are provided with local support on national framework agreements or individual projects.
MRC Group's Turn Key 'Cradle to Grave' Service!
MRC Group provides the finest in full turnkey service putting our clients at the heart of all the decisions regarding their commercial, industrial and retail property.
Our unique turnkey offering from 'cradle to grave' provides all our clients with peace of mind, not just during the on-site works but throughout the life of the guarantee, through our carefully formulated specialist maintenance support service, ensuring the performance of your electrical and power generation solution.
It's not simply knowing what the best products and services are, it's about how best to apply and engineer them to any given project, no matter how complex.
MRC Group's disciplines include:
Metal roofing & cladding systems
Composite cladding, Rain screen Systems & associated support systems
Internal & External up to 4 hour fire wall and ceiling solutions
Hinged and sliding fire door systems
Fire and blast resistant barriers and enclosures
Industry leading energy efficient green building roofing and cladding systems
Extensive range of energy efficient waterproofing systems
Specialist anti-corrosion & thermal coatings
Specialist fencing systems
Type of Contracts we undertake:
National framework refurbishment, upgrading and maintenance contracts
'Cradle to Grave' services for mining, oil & gas, commercial, industrial and retail property owners and developers